EMPIK GO
social media visual content



This summer I worked on a campaign for Empik, a Polish commercial chain selling books, international press and media products. Empik Go is their app which offers ebooks and audiobooks.
I was hired to produce summer-themed line, which included a variety of formats and lengths.

The challenge was that I had to fit in a lot of content and visual symbols, so I decided to use a steady flow of motion and a balance static and moving objects.
The idea is that the device is travelling through a space filled with stories (depicted as various little items) which are brought to you by the app itself (symbolized as the turquoise ball).

The animation was made in C4D and rendered in Redshift.










Reformats
for 1:1 and 9:16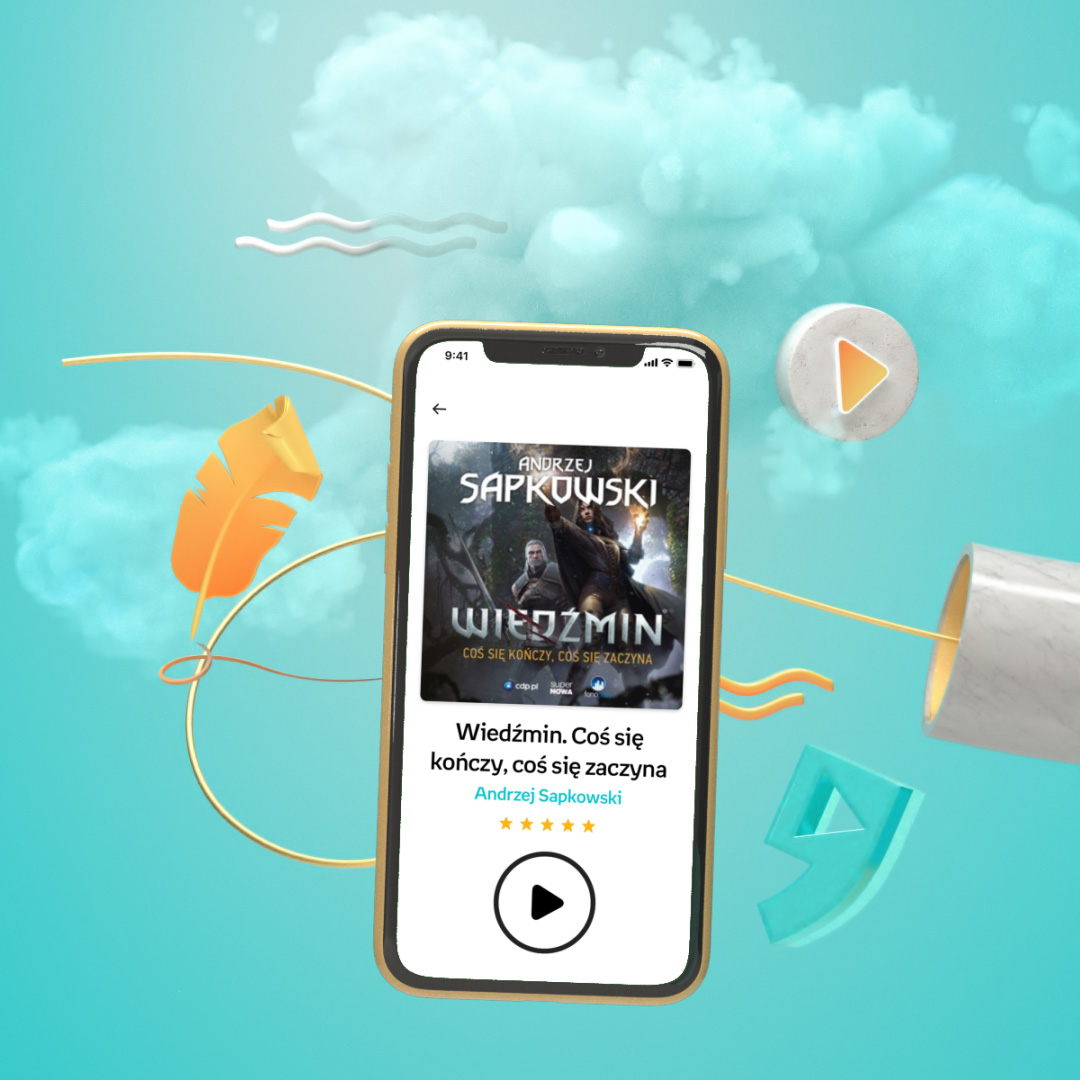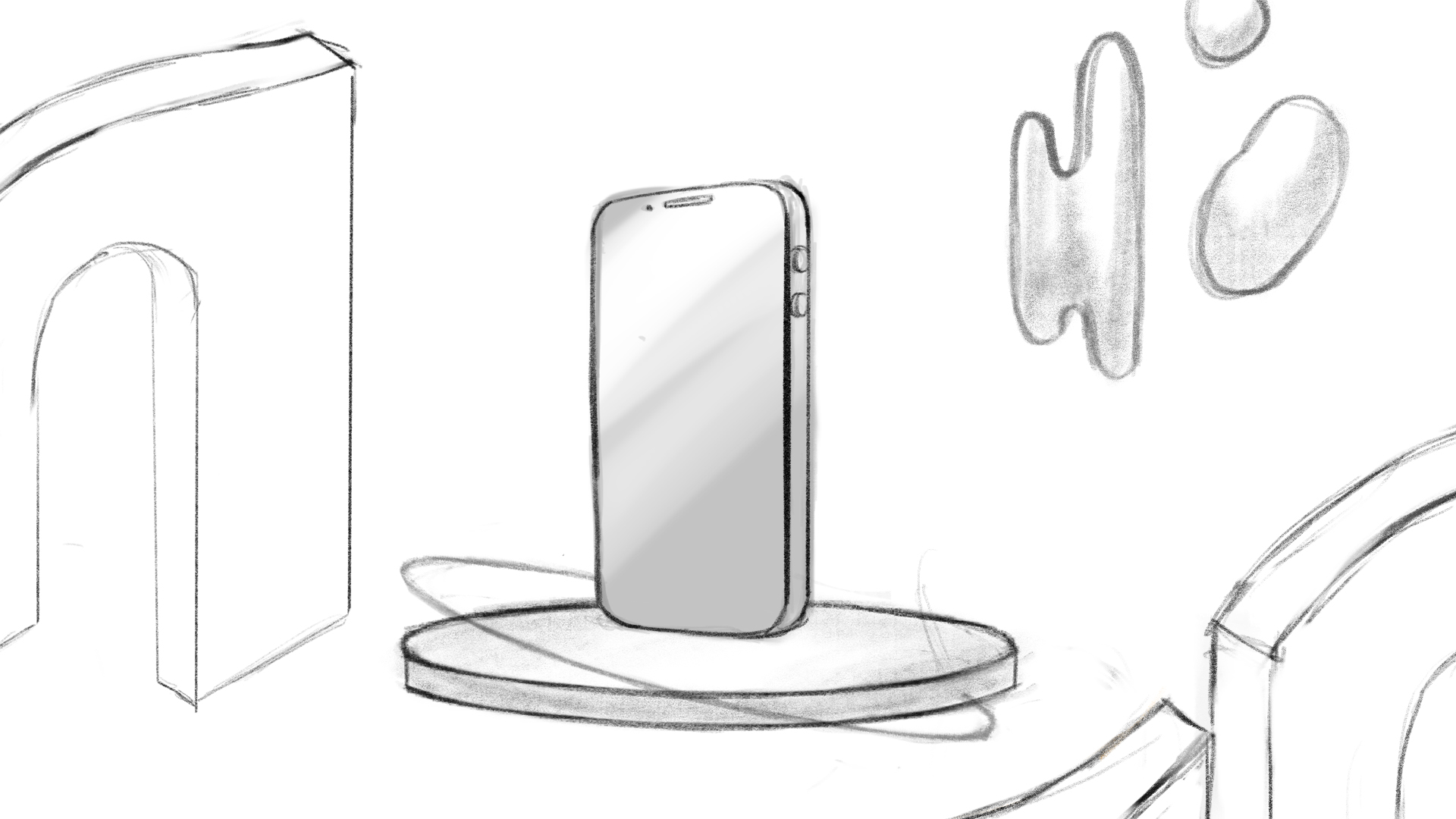 ---
Different color variations
---
---
Animating the transitions
---